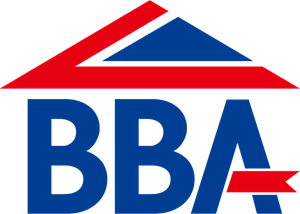 Ideal for use in modern off-site construction, Magply is a Euroclass A1 fire mitigation sheathing board for timber frame, steel frames and Sip panels.
Originally designed for Leisure Home manufacturers and the Modular Building industry, it features a Magnesium Sulphate formula to offer enhanced stability and durability. Magply is now used in schools, student accommodation and hospitals – thanks to its internationally-recognised fire testing accreditations.
Whether you need excellent fire integrity or racking strength, this fire-safe and lightweight multi-functional board offers premier performance.